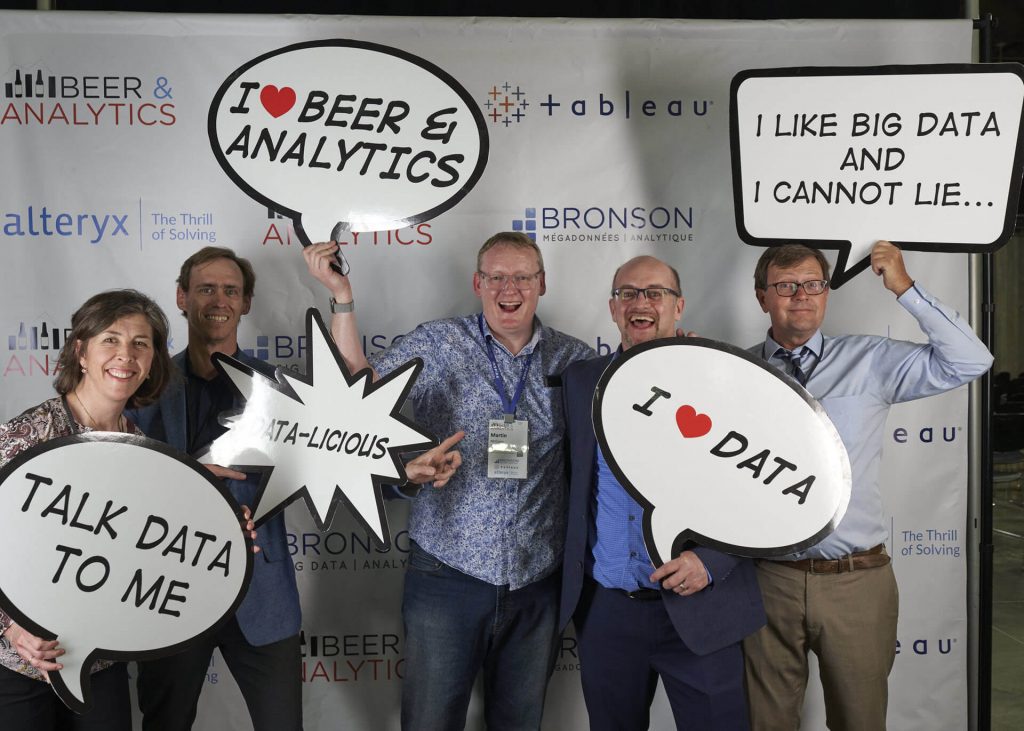 The ninth edition of
Beer & Analytics
is coming up on October 11th!
It was so great to be back at the Lansdowne Horticulture Building in May of 2022. We are excited to return to this favourite venue this fall. Join us on October 11th 2022 at Lansdowne's Horticulture Building for an evening to talk data analytics and enjoy Ottawa's finest craft beers (wine and soft drinks available).
Beer & Analytics is an event that connects those in the data management community. Our events provide our attendees with the opportunity to learn about modern analytics and AI from our incredible speakers. Enrich your knowledge and network with industry professionals while discovering your new favourite local craft beer.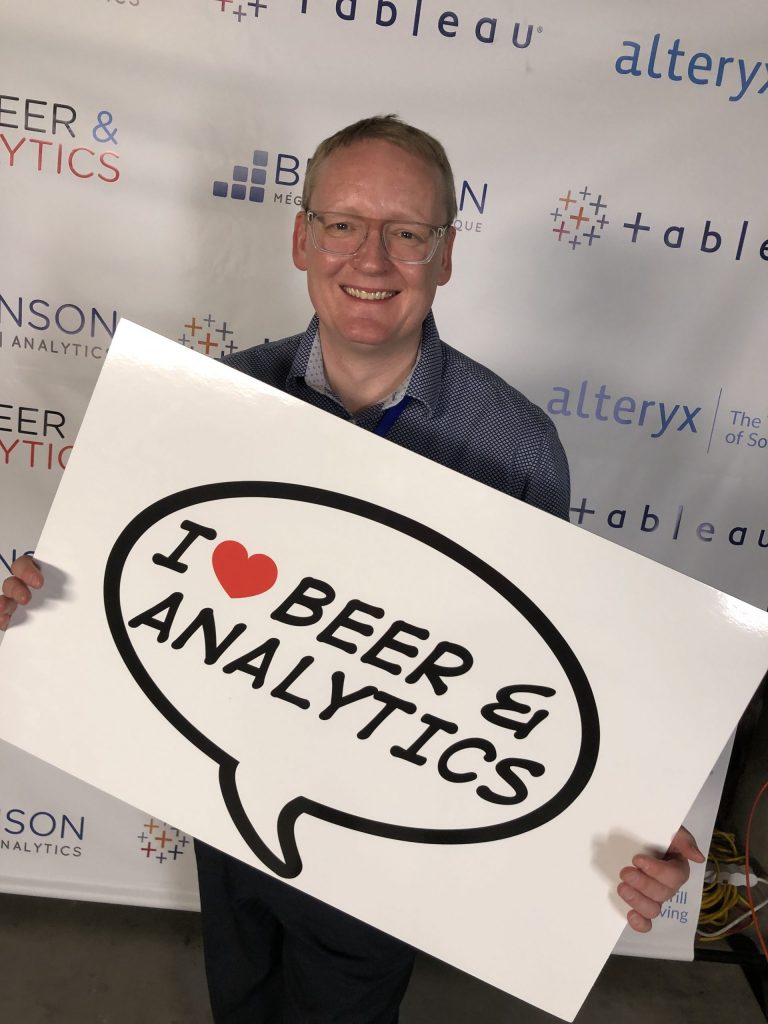 "We are proud to be back hosting a COVID safe action-packed Networking event. I can't tell you how many people have been asking me to bring these back. I am super excited to see everyone after running the virtual event in Fall 2020."

"Self-service analytics empowers you, whatever organization you're in, to create extraordinary business insights into your data. You don't have to do a degree in Data Science."

"Flow, or the state of being "in the zone" or in "the state of Flow" is something that "everyone" is looking for in life. The science community as a whole describe Flow as the mental state in which a person performing an activity is fully immersed in a feeling of energized focus, full involvement, and enjoyment."