Beer & Analytics VII -
May 4th, 2022
Time
Event
5:00 PM – 5:30 PM
Registration
5:30 PM – 5:45 PM
LinkedIn Meetup Networking, Beer and Food
5:45 PM – 5:50 PM
Opening Remarks, Martin McGarry
5:50 PM – 6:15 PM

Dispatches from the CDO's Office: Top 10 Lessons from the Chief Data Officer –

John Walsh

,

Ex-Chief Data Officer, Director General Data Analytics, Strategy and Innovation at Department of National Defence
6:15 PM – 6:40 PM

How to Provide Relevant Analytics Insights to Business Decision Makers –

Dan Putler

,

Chief Data Scientist, Alteryx
6:40 PM – 7:05 PM
Understanding Ethical AI – Niraj Bhargava, NuEnergy.ai
7:05 PM – 7:30 PM
Pipeline for Public-Facing Reporting: From Start to Finish – Innovating Data Reporting Within the Confines of the Government Boundaries – Natasha Zabchuk, Manager, Data Analytics and Integration, Canadian Radio-television and Telecommunications Commission
7:30 PM – 7:55 PM

How Do You Know You Have a Great AI Use Case? –

Martin McGarry

,

Bronson Analytics
7:55 PM – 8:10 PM
DAMA NCR-RCN: Your Community for Data Professionals – Ellen Brown

,

President, Data Management Professionals in Canada's National Capital Region
8:05 PM
Closing Remarks, Martin McGarry
5:30 PM – 9:00 PM

Conference Booths, LinkedIn Meetup Networking, Beer and Food
5:00 PM – 5:15 PM – Registration 
5:15 PM – 5:45 PM – LinkedIn Meetup Networking, Beer and Food
5:45 PM – 5:50 PM – Opening Remarks, Martin McGarry
On QuietEvents Channel to allow you to socialize, eat and drink, or listen:
5:50 PM – 6:15 PM – Dispatches from the CDO's Office: Top 10 Lessons from the Chief Data Officer – John Walsh, Ex-Chief Data Officer, Director General Data Analytics, Strategy and Innovation at Department of National Defence
6:15 PM – 6:40 PM – How to Provide Relevant Analytics Insights to Business Decision Makers – Dan Putler, Chief Data Scientist, Alteryx
6:40 PM – 7:05 PM – Understanding Ethical AI – Niraj Bhargava, NuEnergy.ai
7:05 PM – 7:30 PM – Pipeline for Public-Facing Reporting: From Start to Finish – Innovating Data Reporting Within the Confines of the Government Boundaries – Natasha Zabchuk, Manager, Data Analytics and Integration, Canadian Radio-television and Telecommunications Commission
7:30 PM – 7:55 PM – How Do You Know You Have a Great AI Use Case? – Martin McGarry, Bronson Analytics
7:55 PM – 8:10 PM – DAMA NCR-RCN: Your Community for Data Professionals – Ellen Brown, President, Data Management Professionals in Canada's National Capital Region
8:10 PM – Closing Remarks, Martin McGarry
5:30 PM – 9:00 PM – Conference Booths, LinkedIn Meetup Networking, Beer and Food
* More information about speakers to be announced! Stay tuned.
Beer & Analytics is excited to welcome our first live music performer, Peter Voith!
Peter Voith is a professional Canadian musician who has performed on many stages around the world from clubs of all sizes, to weddings + corporate events, and a wide variety of festivals. He has charted over a thousand live performances and studio sessions thus far.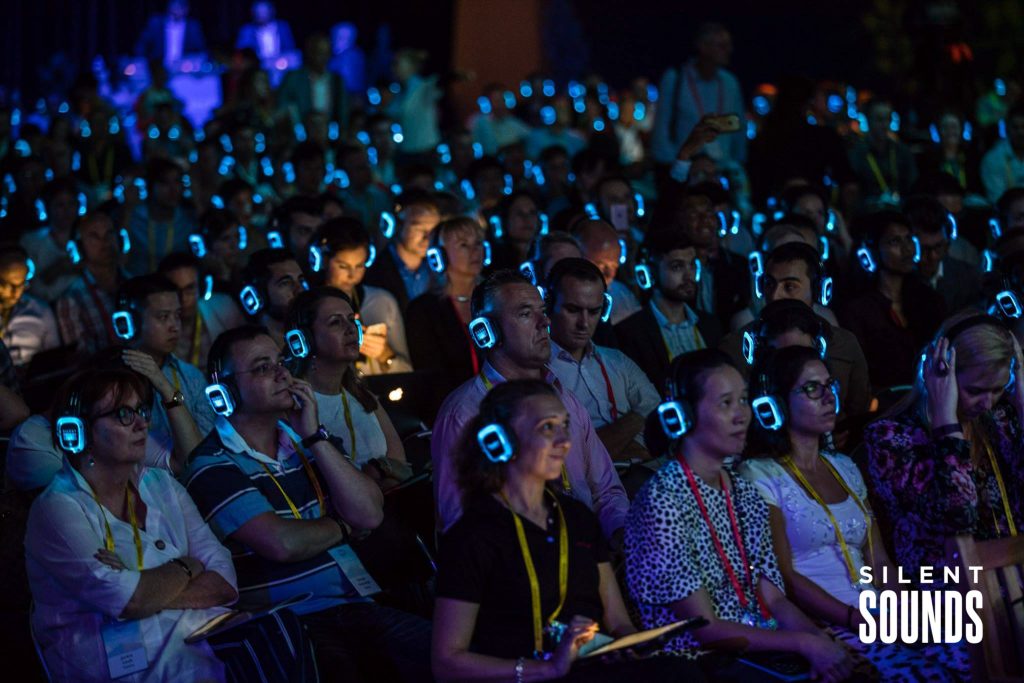 Quiet Events to ensures that Beer & Analytics attendees experience the utmost sound quality at our events. Each attendee receives a personal headphone set with which they are able to listen to speaker presentations. The headphones help to block out background noise and many common sound system mishaps.
Quiet Events Channel to allow you to socialize, eat and drink, or listen.
Bronson has been providing consulting services in Ottawa for over 30 years. Since 2011 it has been engaging clients with Predictive Analytics and Data Visualization projects. Bronson is the only Ottawa based certified partner of Alteryx and Tableau.
Alteryx is revolutionizing business through data science and analytics, Alteryx offers an end-to-end analytics platform that empowers data analysts and scientists alike to break data barriers, deliver insights, and experience the thrill of getting to the answer faster. Organizations all over the world rely on Alteryx daily to deliver actionable insights.
Tableau helps people see and understand data. Tableau helps anyone quickly analyze, visualize and share information. More than 74,000 customer accounts get rapid results with Tableau in the office and on-the-go. Hundreds of thousands of people have used Tableau Public to share data in their blogs and websites.