Beer & Analytics IX -
Oct 11th, 2022
Time
Event
5:00 PM – 5:30 PM
Registration
5:30 PM – 5:55 PM
LinkedIn Meetup Networking, Beer and Food
6:05 PM – 6:10 PM
Opening Remarks, Martin McGarry
6:10 PM – 6:35 PM
Beyond Explainable AI – Ima Okonny

, Chief Data Officer,

ESDC
6:35 PM – 7:00 PM
Data Silos Suck – Cobey Haskins, Account Executive, Snowflake
7:00 PM – 7:25 PM
Driving Business Results with UiPath's Automated Testing Platform – Joshua Overland, Director, Growth Sales, Americas, UiPath
7:25 PM – 7:50 PM
Enjoy the Freedom to Develop with SQL, Java, Python, R & SAS Without Any SAS Licensing Cost – Chris Long

, Vice President of Global Technology Teams,

Altair
7:50 PM
Closing Remarks, Martin McGarry
5:30 PM – 9:00 PM

Conference Booths, LinkedIn Meetup Networking, Beer and Food
5:00 PM – 5:30 PM – Registration 
5:30 PM – 5:55 PM – LinkedIn Meetup Networking, Beer and Food
6:05 PM – 6:10 PM – Opening Remarks, Martin McGarry
On QuietEvents Channel to allow you to socialize, eat and drink, or listen:
6:10 PM – 6:35 PM – Beyond Explainable AI – Ima Okonny, Chief Data Officer, ESDC
6:35 PM – 7:00 PM – Data Silos Suck – Cobey Haskins, Account Executive, Snowflake
7:00 PM – 7:25 PM – Driving Business Results with UiPath's Automated Testing Platform – Joshua Overland, Director, Growth Sales, Americas, UiPath
7:25 PM – 7:50 PM – Enjoy the Freedom to Develop with SQL, Java, Python, R & SAS Without Any SAS Licensing Cost – Chris Long, Vice President of Global Technology Teams, Altair
7:50 PM – Closing Remarks, Martin McGarry
5:30 PM – 9:00 PM – Conference Booths, LinkedIn Meetup Networking, Beer and Food
Beer & Analytics is excited to welcome back live music from Peter Voith!
Peter Voith is a professional Canadian musician who has performed on many stages around the world from clubs of all sizes, to weddings + corporate events, and a wide variety of festivals. He has charted over a thousand live performances and studio sessions thus far.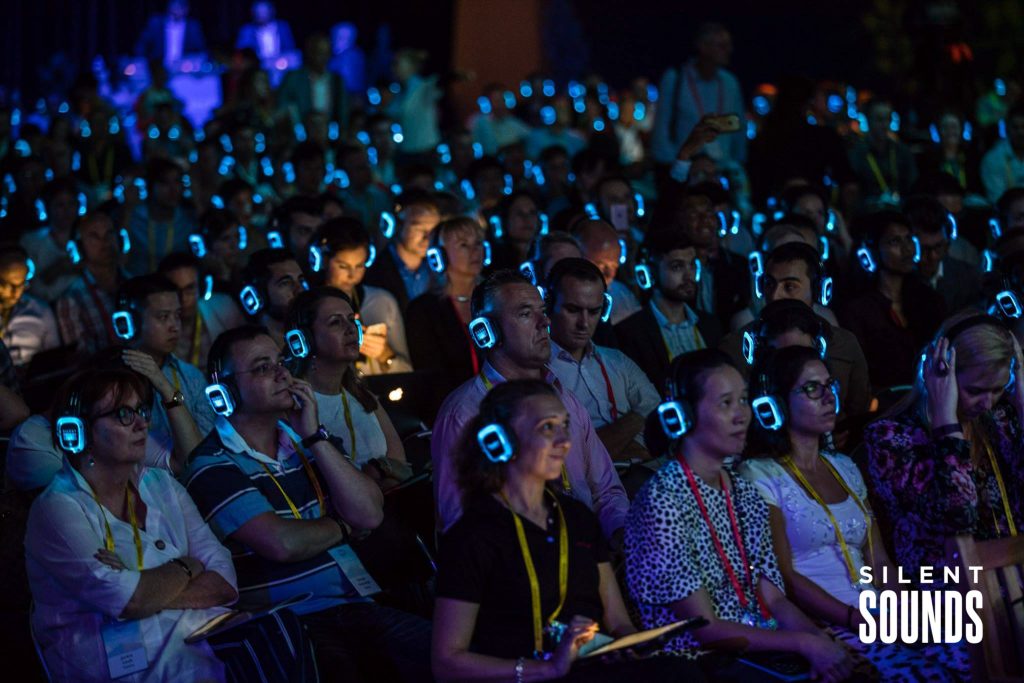 Quiet Events to ensures that Beer & Analytics attendees experience the utmost sound quality at our events. Each attendee receives a personal headphone set with which they are able to listen to speaker presentations. The headphones help to block out background noise and many common sound system mishaps.
Quiet Events Channel to allow you to socialize, eat and drink, or listen.
Bronson has been providing consulting services in Ottawa for over 30 years. Since 2011 it has been engaging clients with Predictive Analytics and Data Visualization projects. Bronson is the only Ottawa based certified partner of Alteryx and Tableau.
Snowflake delivers the Data Cloud — a global network where thousands of organizations mobilize data with near-unlimited scale, concurrency, and performance. Inside the Data Cloud, organizations unite their siloed data, easily discover and securely share governed data, and execute diverse analytic workloads. Wherever data or users live, Snowflake delivers a single and seamless experience across multiple public clouds. Join Snowflake customers, partners, and data providers already taking their businesses to new frontiers in the Data Cloud.
UiPath streamlines processes, uncovers efficiencies and provides insights, making the path to digital transformation fast and cost-effective. It leverages existing systems to minimize disruption. By automating tasks, your teams are free to spend time on work with better returns. More than 200 ready-made components in our Marketplace give your employees more time—in less time. UiPath robots improve compliance by following the exact process that meets your standards. Reporting tracks your robots, so documentation is always at your fingertips. With robots handling tasks, teams are free to deliver extra service to your highest-level customers. By standardizing processes, your outcomes are more efficient and effective.
Highlights from B&A VII in May 2022