Beer & Analytics IX -
Oct 11th, 2022
Time
Event
5:00 PM – 5:30 PM
Registration
5:30 PM – 5:55 PM
LinkedIn Meetup Networking, Beer and Food
6:00 PM – 6:05 PM
Opening Remarks, Martin McGarry
6:05 PM – 6:30 PM
TBC
6:30 PM – 6:55 PM
TBC
6:55 PM – 7:20 PM

Building Simple, Yet Powerful Analytical Workflows Using Weather and PDF Data –

Phil Cormier

,

Bronson Analytics
7:20 PM – 7:45 PM
TBC
7:45 PM – 8:00 PM
TBC
8:05 PM
Closing Remarks, Martin McGarry
5:30 PM – 9:00 PM

Conference Booths, LinkedIn Meetup Networking, Beer and Food
5:00 PM – 5:30 PM – Registration 
5:30 PM – 5:55 PM – LinkedIn Meetup Networking, Beer and Food
6:00 PM – 6:05 PM – Opening Remarks
On QuietEvents Channel to allow you to socialize, eat and drink, or listen:
6:05 PM – 6:30 PM – TBC
6:30 PM – 6:55 PM – TBC
6:55 PM – 7:20 PM – Building Simple, Yet Powerful Analytical Workflows Using Weather and PDF Data – Phil Cormier, Bronson Analytics
7:20 PM – 7:45 PM – TBC
7:45 PM – 8:00 PM – TBC
8:00 PM – Bronson Closing Remarks, Martin McGarry
5:30 PM – 9:00 PM – Conference Booths, LinkedIn Meetup Networking, Beer and Food
* More information about speakers to be announced! Stay tuned.
Phil has been a project manager on the Bronson consulting team for over two decades. A Chartered Accountant with extensive experience in auditing, financial controlling and strategic management, he has leveraged his financial expertise and leadership on countless projects for clients in government and the private sector and has provided tactical business advice across many industries.
Beer & Analytics is excited to welcome back live music from Peter Voith!
Peter Voith is a professional Canadian musician who has performed on many stages around the world from clubs of all sizes, to weddings + corporate events, and a wide variety of festivals. He has charted over a thousand live performances and studio sessions thus far.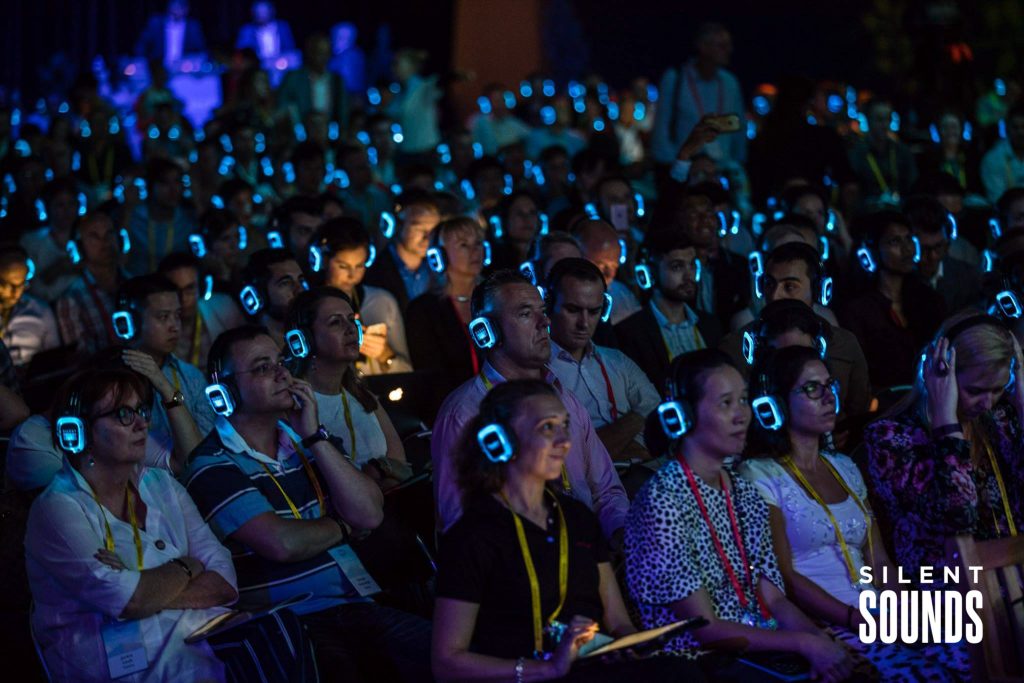 Quiet Events to ensures that Beer & Analytics attendees experience the utmost sound quality at our events. Each attendee receives a personal headphone set with which they are able to listen to speaker presentations. The headphones help to block out background noise and many common sound system mishaps.
Quiet Events Channel to allow you to socialize, eat and drink, or listen.
Bronson has been providing consulting services in Ottawa for over 30 years. Since 2011 it has been engaging clients with Predictive Analytics and Data Visualization projects. Bronson is the only Ottawa based certified partner of Alteryx and Tableau.
Alteryx is revolutionizing business through data science and analytics, Alteryx offers an end-to-end analytics platform that empowers data analysts and scientists alike to break data barriers, deliver insights, and experience the thrill of getting to the answer faster. Organizations all over the world rely on Alteryx daily to deliver actionable insights.
Highlights from B&A VII in May 2022