Martin is President of Bronson Consulting and Bronson Analytics with over 20 years of project management and consulting experience within many of the largest and most complex organizations in the world, across a broad range of sectors. A true agent for change, Martin excels at bringing multi-disciplinary teams together in a knowledgeable, collaborative and candid manner.
Learn more about Martin and his projects.
Beer & Analytics was established in 2018 by Martin McGarry of Bronson Consulting and Bronson Analytics. As Bronson Consulting Group was beginning to delve more and more into data analytics projects, Martin saw the opportunity to showcase some of the exciting software and tools to some of Bronson's clients in an informative yet intimate setting. With a love for craft beer being a commonality amongst those from Ottawa, Beer & Analytics was founded to combine the worlds of data analytics and beer to drive home the fact that incorporating data into your organization can be done by any business user, at any level.
The first Beer & Analytics event was hosted at the Lansdowne Horticulture Building and has since been hosted at breweries as well. In September 2022, Beer & Analytics travelled across the province for the first ever Toronto event.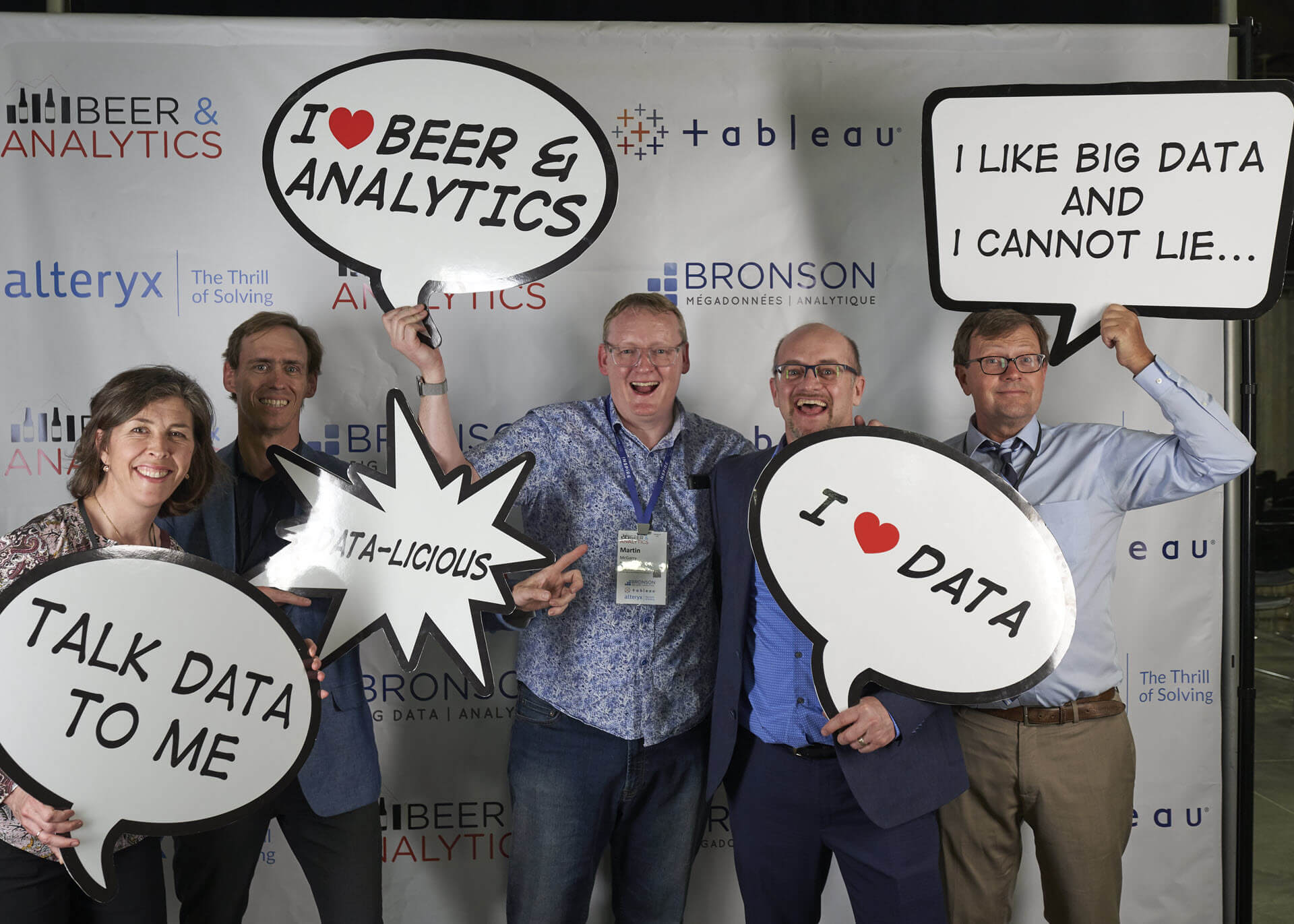 A staple date on the Ottawa networking scene, Beer & Analytics is coming to Toronto on September 14th at High Park Brewery. A mix of networking and industry speakers, it's been a boon in Ottawa, even during COVID-19 where a pivot to virtual and safe networking allowed the events to continue. It's the brainchild of Martin McGarry, president and chief data scientist of Bronson Analytics. "I wanted to create the kind of energy and excitement about all this new technology in a digestible and fun format."
McGarry seems to be onto something. With networking coming back, the timing to come to Toronto seems perfect. "I have never liked the fireside chat format at conferences; too stuffy, and the audience participation is so contrived. What's more, the cost of conferences is so prohibitive for even medium-sized-business owners."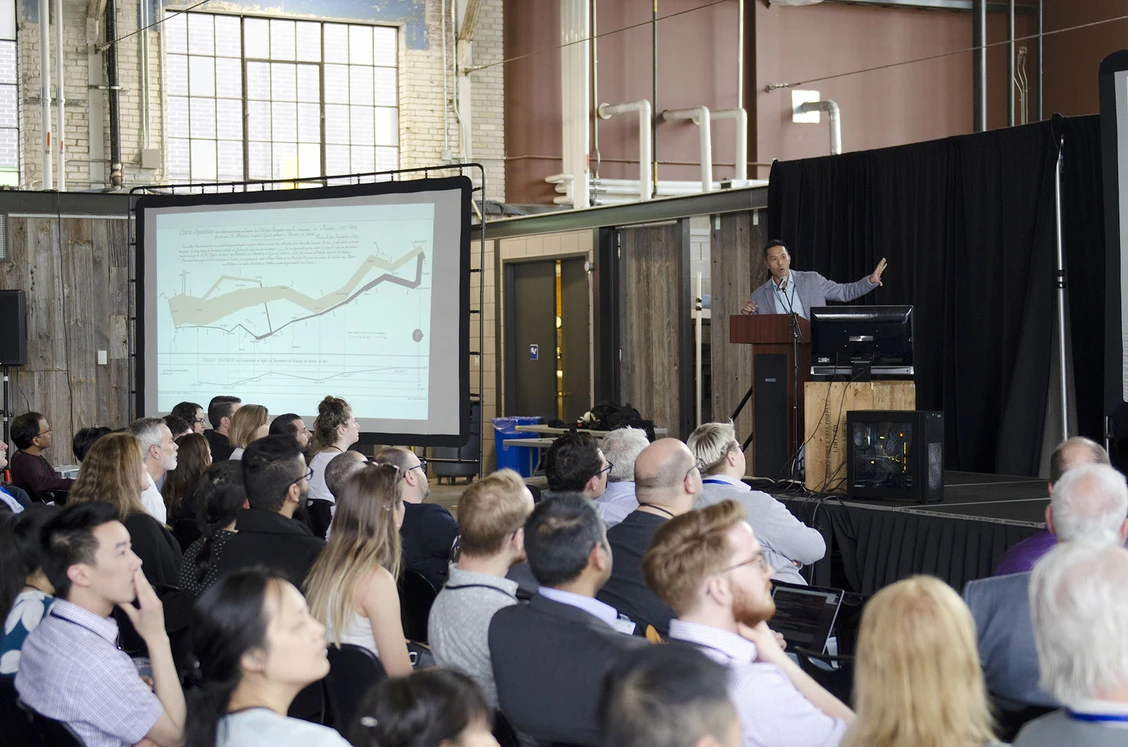 "What we have created is an evening where you can enjoy craft beer and great food with your friends and colleagues. The analytics is a bonus!"
Martin McGarry, President, Bronson Analytics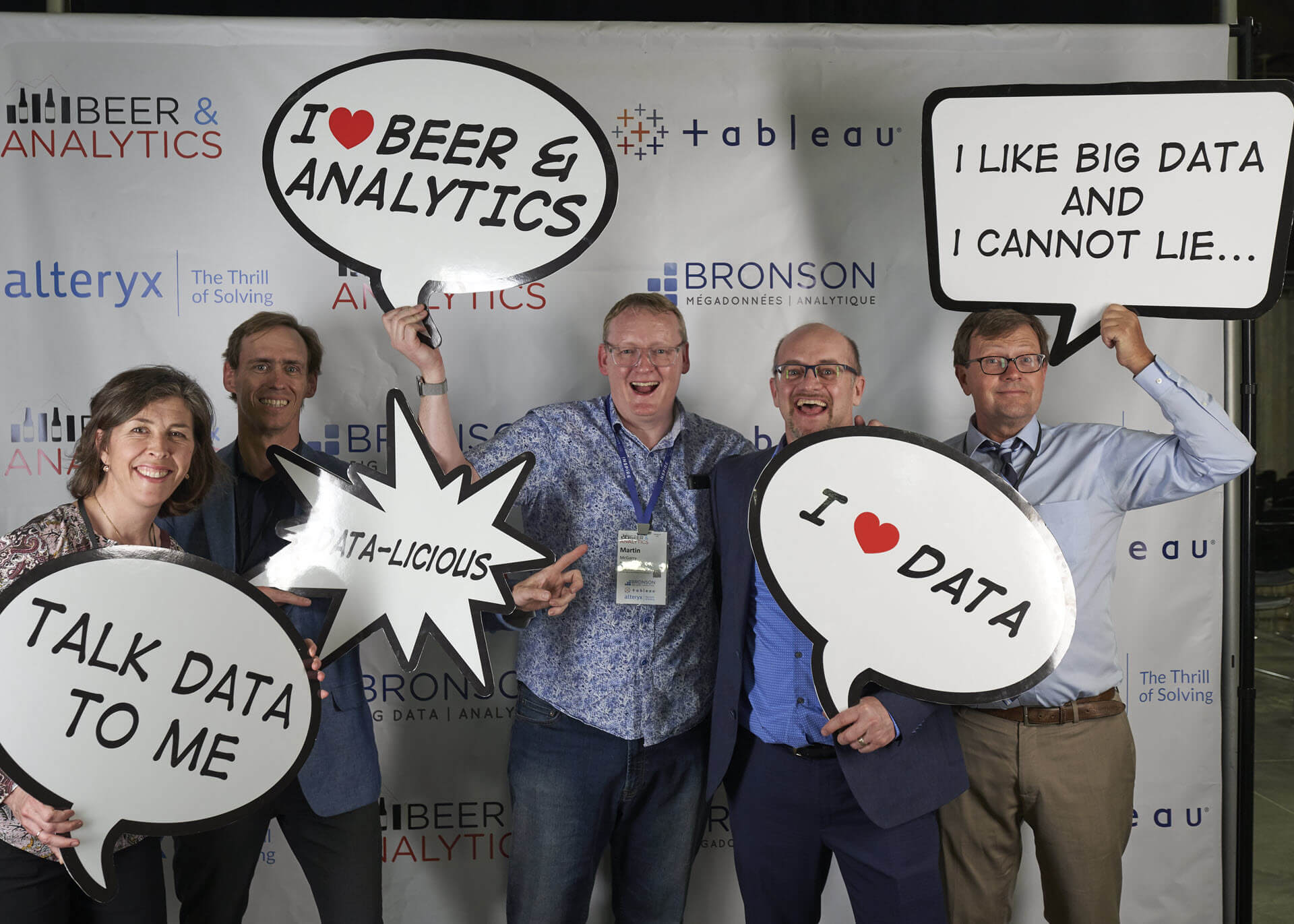 A staple date on the Ottawa networking scene, Beer & Analytics is coming to Toronto on September 14th at High Park Brewery. A mix of networking and industry speakers, it's been a boon in Ottawa, even during COVID-19 where a pivot to virtual and safe networking allowed the events to continue. It's the brainchild of Martin McGarry, president and chief data scientist of Bronson Analytics. "I wanted to create the kind of energy and excitement about all this new technology in a digestible and fun format."
McGarry seems to be onto something. With networking coming back, the timing to come to Toronto seems perfect. "I have never liked the fireside chat format at conferences; too stuffy, and the audience participation is so contrived. What's more, the cost of conferences is so prohibitive for even medium-sized-business owners."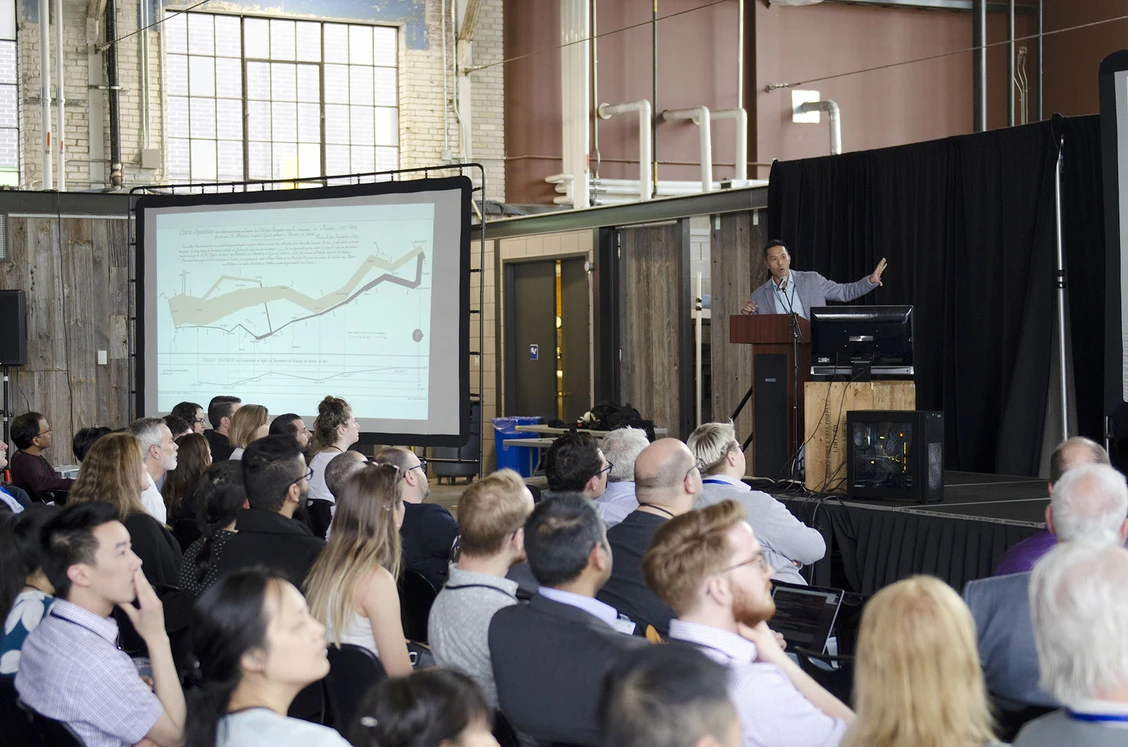 "What we have created is an evening where you can enjoy craft beer and great food with your friends and colleagues. The analytics is a bonus!"
Martin McGarry President Bronson Analytics