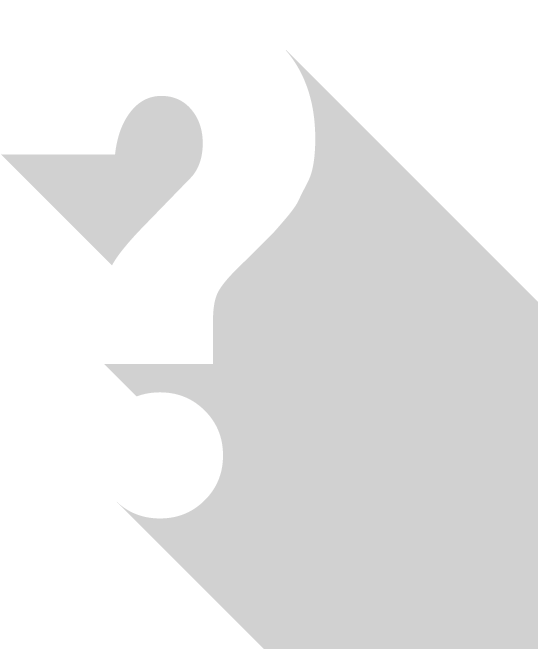 Are Beer & Analytics Events Covid-19 Safe?
With the importance of overall community safety in mind, all of our events follow a strict Attendance Policy that requires that all attendees show proof of two valid doses of a Covid-19 Vaccination prior to entering our in-person venues. For more information about our Attendance Policy, visit our Covid-19 Protocol page. 
How do I buy tickets?
Beer & Analytics tickets are sold through our Eventbrite page. Head there to learn more about the time, location, and schedule of our upcoming events.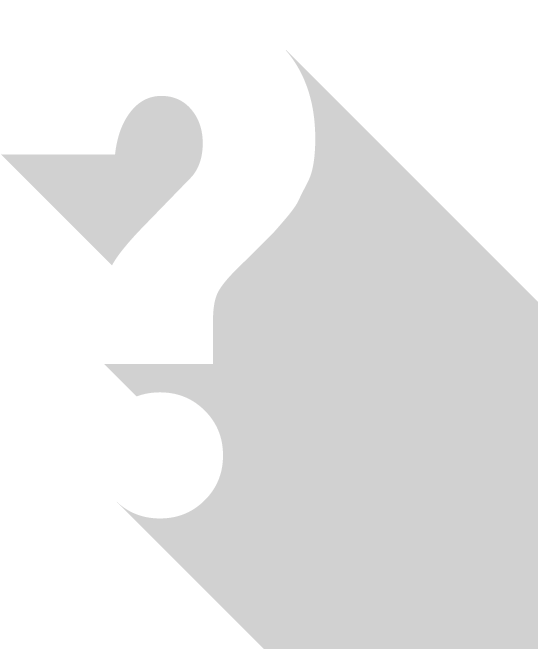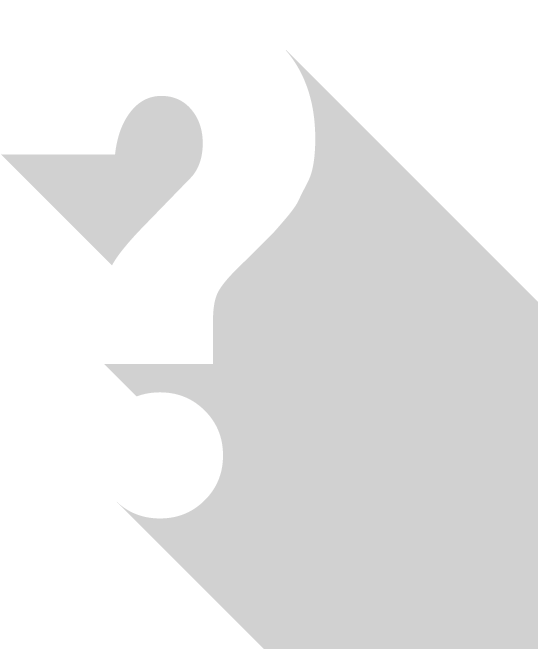 What's with the headphones?
Beer & Analytics partners with Quiet Events to ensure the utmost sound quality at our events. Each attendee receives a personal headphone set with which they are able to listen to speaker presentations. The headphones help to block out background noise and many common sound system mishaps.
Are there non-alcoholic beverage options?
Yes! Many of our local breweries provide non-alcoholic options such as Kombucha.